Winners of Excellent Writer Award 2020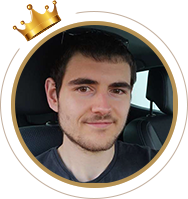 Miguel Gómez Fontela
Genetic Immunologist
Contributed 16 articles on MolecularCloud, sharing with scientists and students the novel techniques and applications that science develops every day.
Dr. Fontela focuses on understanding the transcriptional regulation of several immune system genes, and how their expression determines the behavior of immune system cell populations.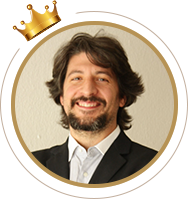 Ramon Contreras de Luna
Plant Biologist
More than 8 years of expertise in scientific and dissemination writing and is dedicated in sharing knowledge through multiple platforms.
As a freelance writer on MolecularCloud, Dr. Luna has published articles covering diverse topics, including COVID-19, Nobel Prize, CRISPR and Plant Biology.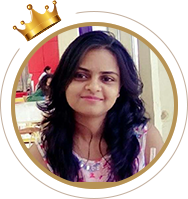 Pavithra Periswamy
Health Care Blogger
An experienced health care blogger with a demonstrated history of working within the healthcare-based clinical research industry.
Her articles on MolecularCloud are mainly focusing on Synthetic Biology and it's role in fighting COVID-19 pandemic.
Excellent Writer Interview
We recently had a short talk with MolecularCloud excellent writer Dr. Miguel Fontela, who spoke about top 3 tips of scientific writing and pointed out that one needs to be flexible about timing and multitasking during one's doctoral period.

Other Nominated Writers
We would like to extend our sincere gratitude and appreciation for all of the hard work and dedication provided by other freelance writers who have been nominated for their great contributions to the development of MolecularCloud.