In 2019, MolecularCloud team officially launched the Cloud Scientist Program, aiming to increase the visibility, enhance the impact of scientific achievement and furtherly accelerate innovation in biology. Over 4000 researchers have joined this program since its launch.
MolecularCloud is inviting more scientists from biological research areas to join in and co-build a global community!
How to participate?
If you are not a Cloud Scientist, click the below button to recommend yourself. If you are already a Cloud Scientist, you can recommend your friends to join the program as well. MolecularCloud team will review the requests and applicants' profiles to decide if they are eligible.
I am already a Cloud Scientist
I am not a Cloud Scientist
Gift Package
Once joined, the new Cloud Scientist will get one Free Plasmid Coupon, 1000 EzCoupon Points and one Cloud Scientist T-shirt. The Cloud Scientist who recommended a friend successfully can also get the above gift package.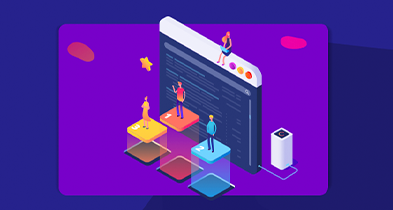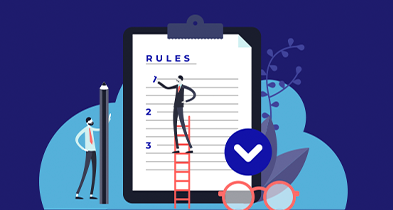 Cloud Scientist Upgrade Rules and Benefits
Learn More
Terms and conditions
The Free Plasmid Coupons can only be used for MolecularCloud plasmids shared by the depositors. >>Find a plasmid
MolecularCloud reserves the right of final interpretation for details of this campaign. If you have any further questions, please feel free to contact us at support@molecularcloud.org.